2 tags
10 tags
25 Priceless Texts Only Mom Could Write →
With Mother's Day just around the corner, it's that time we appreciate all that Mom has done for us over the years. Yes, those 3 a.m. feedings were crucial and packing our lunches was a big deal, but there's something else that they've done that really proves how much they care — texting . We all know moms would much rather pick up a phone and give us kids a...
3 tags
4 tags
5 tags
4 tags
4 tags
Types of people on Facebook
1) The "Rooster" – Feels that it is their job to tell Facebook "Good Morning" every day. 2) The "Lurker" – Never posts or comments on ur post, but reads everything, and might make reference to your status if they see you in public. 3) The "Hyena" – Doesn't ever really say anything, just LOLs and LMAOs at everything. 4) "Mr/Ms...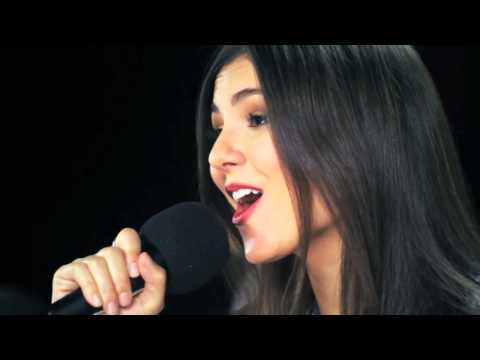 2 tags
"Don't let bitterness, resentment or anger against someone take root in your..."
– Joyce Meyer
Check out Kudakwashe's photos on Facebook.
Check out Kudakwashe's photos on Facebook. If you sign up for Facebook, you'll be able to stay connected with friends by seeing their photos and videos, staying up to date with their latest status updates, exchanging messages and more. Join Kudakwashe on Facebook...
6 tags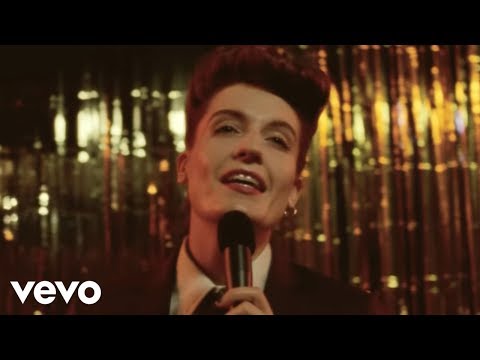 5 tags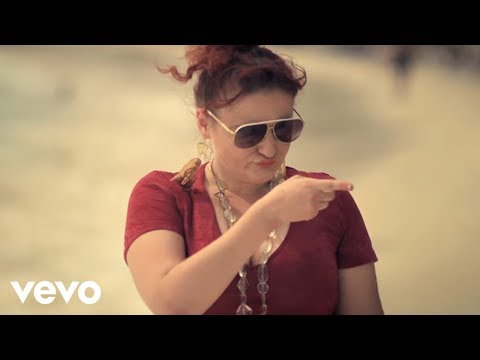 4 tags
Potential ZBC Shows
(1) Keeping up with the Chiyangwas. (2) Pimp my Japanese Vehicle. (3) Strictly Come Bribing.(4)Zimbabwe's got Prophets. (5) Two and a half MDCs. (6) Whose farm is it anyway? (7) So you think you are a yellow bone? (8) Dating in the Dark (Sponsored by Zesa.) (9)Seconds from Disaster in Chitungwiza. (10)Mission Impossible in Chikurubi. (11)Who wants to be a billionaire with...
3 tags
OMG Facts *official tumblr*: In 2012, an ancient... →
omgfactsofficial: In 2012, an ancient Roman trading ship was found off the coast of Italy in good condition! In 2012, a Roman trading ship dating back to the times of the Caesars was discovered off the coast of Italy. The ship was apparently in such good shape that some of the food was still preserved inside…
1 tag
3 tags
2 tags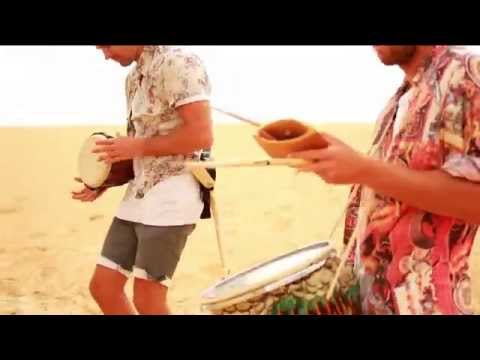 6 tags
"Zimbabwe pays the World Bank $50,000 an hour in interest payments alone, keeping..."
– Injustice Facts (@InjusticeFacts) on Twitter.
4 tags
4 tags
Wishful thinking...
Me: I wish Tumblr had location-based sharing...
Tumblr: LOL!!! Not in this lifetime.
4 tags
4 tags
Friend: I'm so old
Me: Age is just a number...
Friend: Weed is just a plant
What Are Some Crazy Name Fails? | ChaCha →
Crazy name fails…
3 tags
6 tags
6 tags
"Never make eye contact with a guy while eating a banana"
– Guy Code
5 tags
8 tags
9 tags
2 tags
Lying on my death floor
Yesterday, I woke up in the morning, had my breakfast and tea. The day before was Speech and Prize Giving Day, in which I won a prize for Computers. I bought a hotdog, a can of soda and a bottle of water. At home, I opened my prize (thinking it was bond paper, and it felt like it) which was a book for ICT published in Singapore. As I said earlier on, yesterday I had breakfast and tea, things went...
2 tags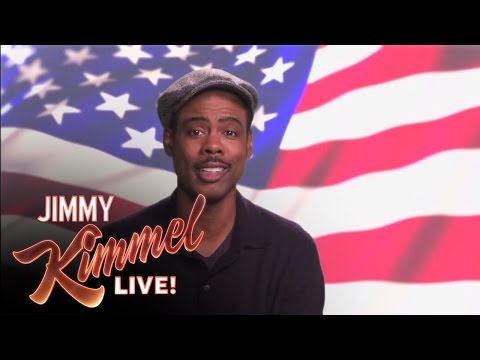 4 tags
"Believe in Jesus no matter what comes your way. Christ said, "It is Finished!"...."
– (via iwantjesus)
3 tags
4 tags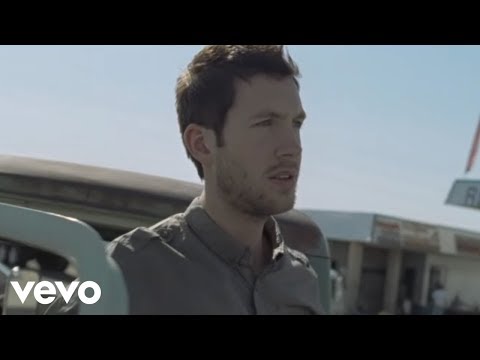 7 tags
Two Door Cinema Club - Sun (Robert DeLong Remix)
4 tags
6 tags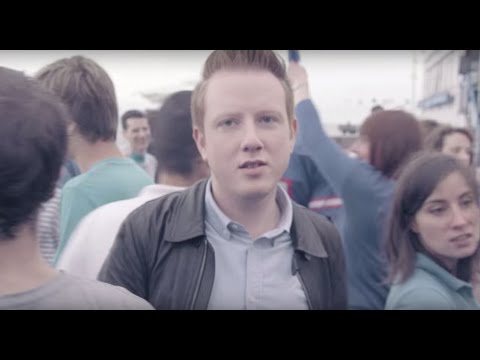 4 tags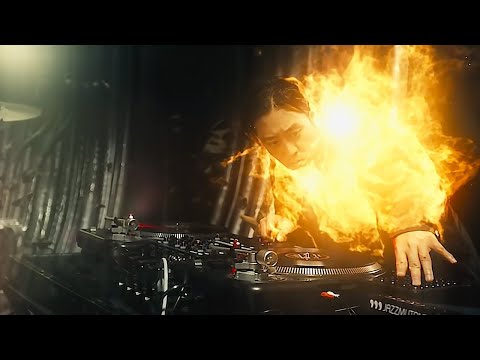 5 tags
3 tags
4 tags
3 tags
6 tags